Contact Us
We want to hear from you. Please use the most convenient method below to contact us.
800-BAR-MILL (227-6455)
815-338-7800
815-338-1549 (Sales)
- or -
1800 West Lake Shore Drive
Woodstock, Illinois 60098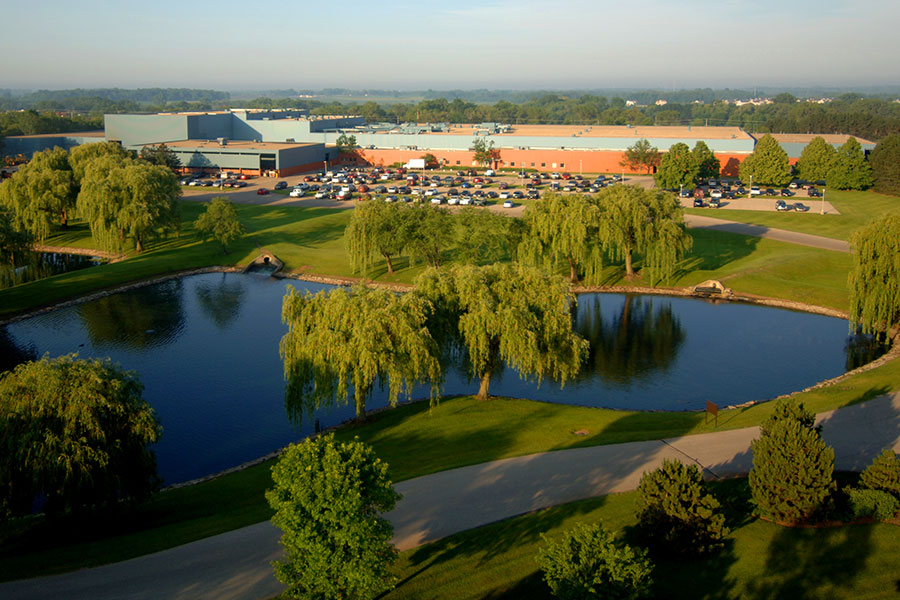 ---
If you encounter a situation which you feel is contrary to our ethics or values, please visit Our Ethics and Values page for more information.

Dura-Bar is sold through a network of distributors, with over 100 locations throughout North America. To find the distributor location nearest you see Where To Buy.