Availability
Dura-Bar stocks over 500 shapes and sizes. Bars are easy to obtain with immediate availability from over 100 distributor locations in the United States, Canada, Mexico and China. These distributors all maintain a local inventory of Dura-Bar, and provide a number of additional processing and inventory services.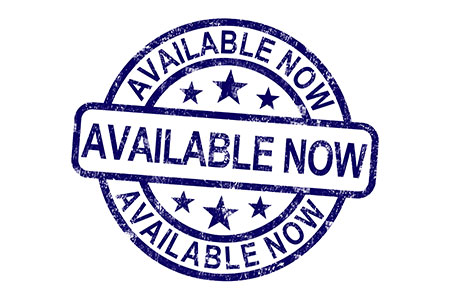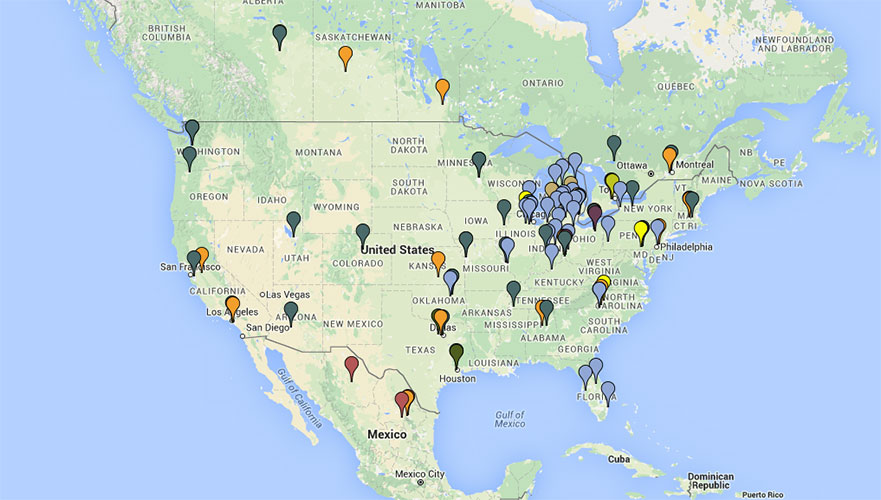 Dura-Bar is available when and where you need it, as soon as the next day from many locations. Both National and Regional distributors have stocking programs which allow manufacturers to efficiently balance inventory levels with production schedules.

Dura-Bar stocks over 500 shapes and sizes and can produce custom lengths, shapes, and special alloys to meet your requirements. Bars can be as-cast, ground or milled to decrease your processing time and increase your productivity.