Dura-Bar: An Alternative to Castings
Overview
Dura-Bar continuous cast iron is a high quality alternative to castings. With Dura-Bar, there is no sand or carbides, so there are no defects like those typically found in castings and Dura-Bar comes with a unique Zero Defect Guarantee.
Dura-Bar's material consistency stems from the continuous casting process used to produce it. Continuous casting involves pulling bars through a graphite die at the bottom of a crucible filled with molten iron. Dross, slag, and other impurities float to the top of the crucible and never make it into the cast bars.
Besides eliminating defects, continuous casting also yields an especially fine-grained microstructure which permits faster machining and extended tool life. This boosts throughput and lowers a manufacturer's cost per part. It also permits better surface finishes.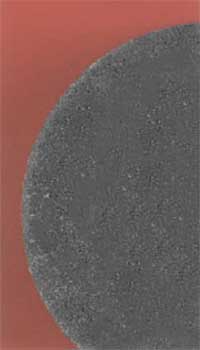 Dura-Bar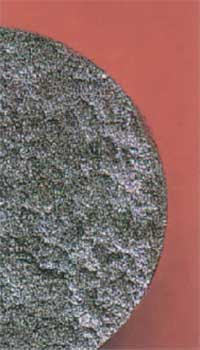 Sand Casting
---
Example Application: Pump Housing
Casting's Problems
Inconsistent availability and delivery
Low quality material
Parts in varying lengths
Solutions and Benefits
Reliability and consistency from a stable manufacturer
Zero-Defect guarantee
No pattern needed
Immediate availability from a Dura- Bar distributors (over 100 locations)
Improved machinability
Total part cost reduction