Advantages Of Cast Iron

Availability
Dura-Bar is available as soon as the next day from our distributor network, with over 100 locations in United States, Canada, Mexico and China.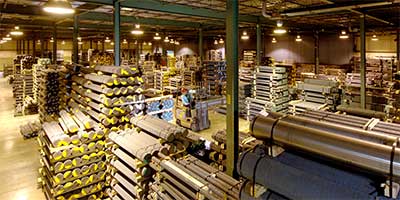 Dura-Bar: Machinability and More
Consider what material can be used to produce the part at the lowest total cost, and effectively meet the requirements of the part in the application. Factors for determining the possible benefits of Dura-Bar for a part include:
Size - Dura-Bar is available in over 1,000 different sizes
Shape - Rounds, rectangles/squares, tubes and custom shapes - no patterns required
Properties - Inherent and consistent, no defects due to Dura-Bar's continuous casting process
Machining - Faster cycle times result in cost savings and increased productivity
Heat Treating - Carburizing not required
Steel Alternative Kit
Dura-Bar is an ideal alternative for many grades of low-medium carbon steel. The kit (available as a .pdf via e-mail or packet via snailmail) addresses machinability, heat treating, applications and more.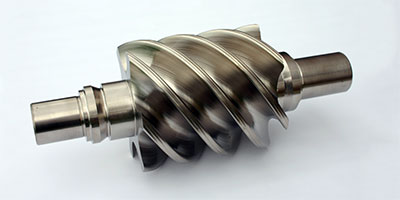 Zero Defect Guarantee
Dura-Bar is committed to quality and is pleased to offer its Zero Defect Guarantee against foundry defects. This guarantee provides for the replacement of defective material and reimbursement of your cost of machining. View the complete description of the Zero Defect Guarantee, including a exclusions and limitations, that apply.

Research and Development
Material properties are constantly being developed on the entire spectrum of Dura-Bar products in both the as-cast and heat-treated condition.
Metallography to identify and evaluate graphite structures
Chemical analysis to confirm compliance with specs
Third-party research comparing Dura-Bar with steel and other materials
Optimization of Dura-Bar for use in specific applications
---
Why is Dura-Bar the Right Alternative?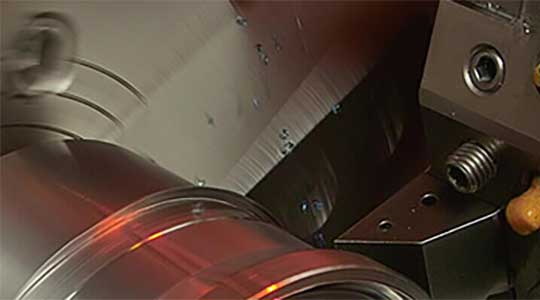 Let Dura-Bar help you with spot shortages, mill allocations, quality issues and improve machinability for a lower total cost part.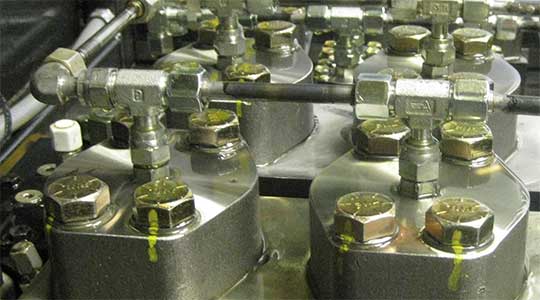 Dura-Bar can decrease total time and cost by improving machinability, limiting or eliminating deburring, increasing pressure rating to 6,500 psi.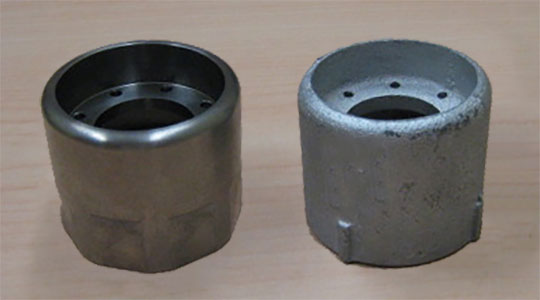 Less risk with Dura-Bar's Zero Defect Guarantee against foundry defects. Lower total cost with no patterns or tooling.