Dura-Bar ductile iron is a cost-saving alternative to low-medium carbon steels and has similar strengths with excellent free machining properties.
Learn more about Ductile Iron >
---
Dura-Bar gray irons provide a wide range of improvements through machinability, strength, hardness and wear capabilities.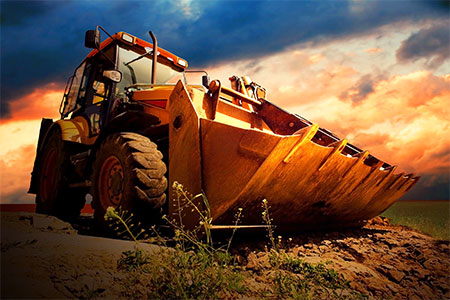 Dura-Bar brings many advantages over steel, and several were realized by the manufacturer of hydraulic cylinder pistons. Machinability, wear resistance and part life were all issues that needed solutions fast. Dura-Bar provided those solutions which resulted in a total part cost reduction.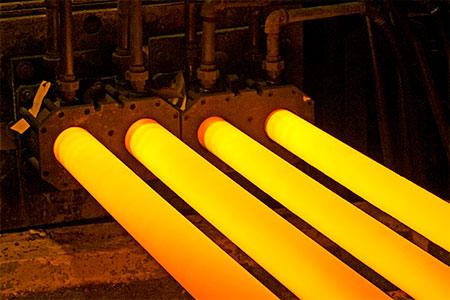 Dura-Bar is the world's largest producer of continuous cast iron bar stock. With that comes decades of experience and knowledge of the process and how it is used.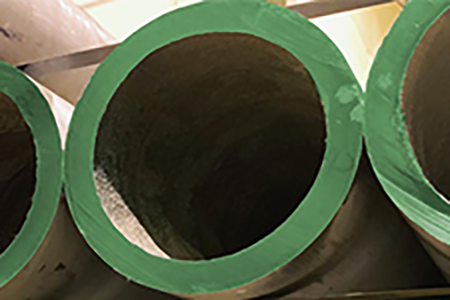 Dura-Bar continuous cast gray and ductile iron bar products, adds tube portfolio with the launch of Dura-Tube®. The new tube portfolio, produced utilizing either a proprietary continuous cast process or trepan process, is now available in a selection of sizes and grades.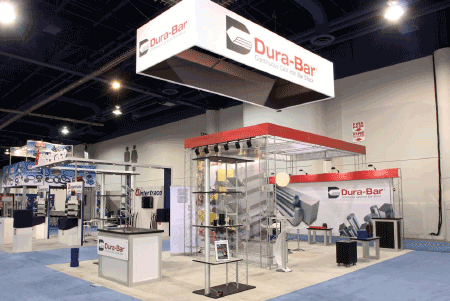 Visit us at an upcoming event to learn more about our continuous casting process and how our material is used in a variety of oil & gas, fluid power and machinery equipment applications.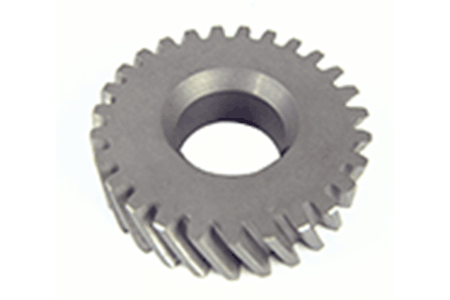 Converting a balance shaft gear from carbon steel to Dura-Bar G2 gray iron to reduce noise and improve machining productivity proved to be a seamlessly successful conversion due to one factor: GRAPHITE!